Clinical Research Assistant
Kayla Wright
Abstract
Kayla was a senior research assistant. She was instrumental in our Merkel Cell carcinoma data collection effort.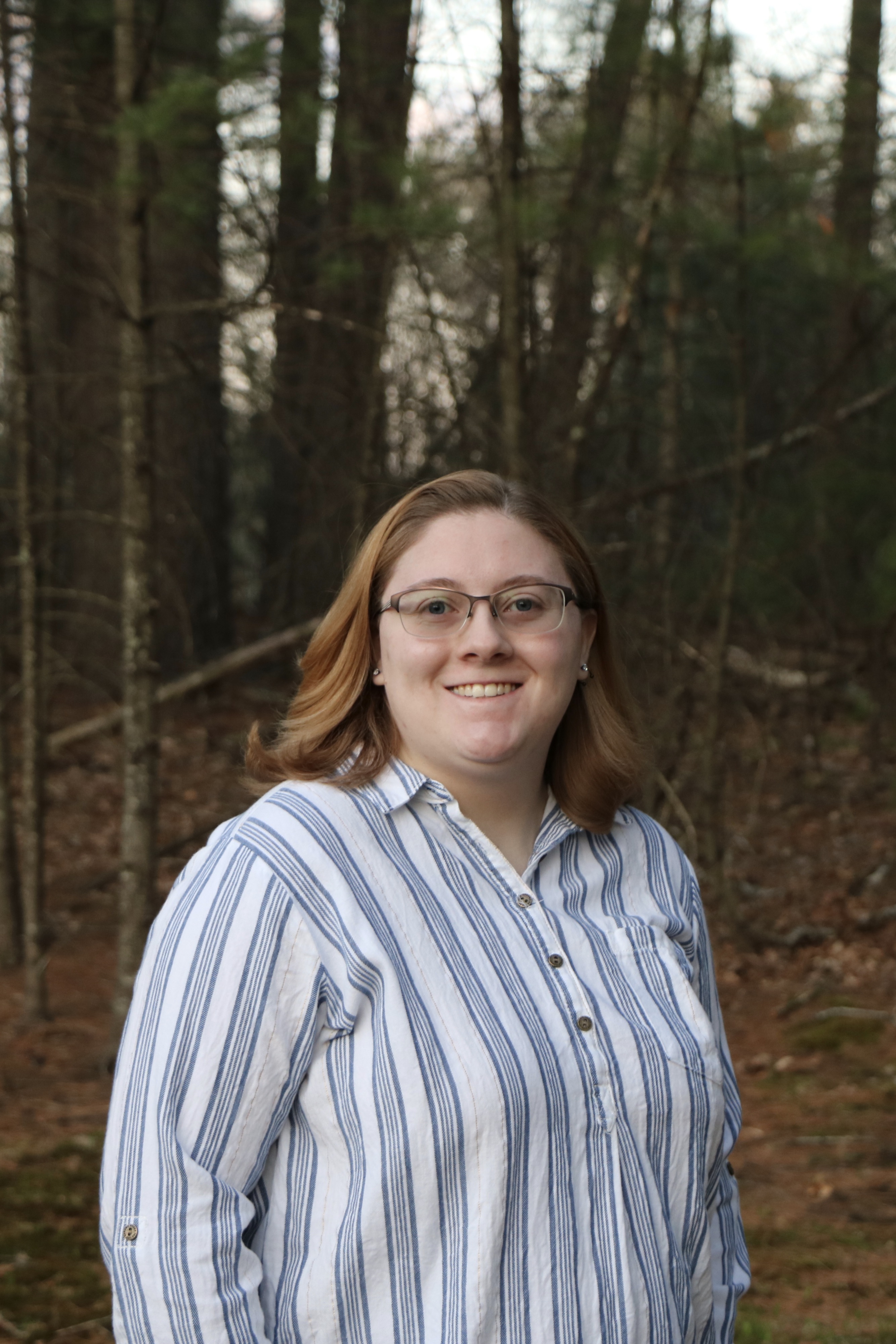 Clinical Research Assistant
Education
B.S in Criminal Justice
Salem State University
2015-2019
Kayla Wright attended Salem State University, where she graduated Magna Cum Laude with a Bachelor's degree in Criminal Justice and a minor in psychology. She was also inducted into the Criminal Justice Honor Society (Alpha Phi Sigma) during her time at Salem State. Kayla's professional interests are quite expansive, including Clinical Psychology, Research, Crime Analysis, Criminology and Juvenile Intervention. In her free time, Kayla enjoys taking photos and has established a small photography business.